Members
Dr. Ann Calahan, Ph.D. Board President
Dr. Calahan is serving her sixth three-year term as a board member and 14th year as President. She also serves as a member of the Texas Association of School Boards Board of Directors. Dr. Calahan is currently Professor and Head for the Department of Curriculum and Instruction (teacher preparation) at Tarleton State University. She holds a BS degree in Elementary Education from Tarleton, M.Ed. in Educational Leadership with Principal Certification from Tarleton, and Ph.D. in Curriculum and Instruction from Texas A&M University, College Station. Her term expires May 2022.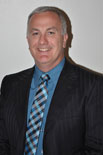 Mr. Scott E. Osman Board Vice President
Mr. Scott E. Osman is serving his second three-year term. Mr. Osman has a B.S. in Civil Engineering and Engineering & Public Policy from Carnegie Mellon University and was a Structural Engineer for an international engineering and construction company. Mr. Osman received his Juris Doctorate from the University of Houston and has practiced law in Stephenville since 1994. Recently, Mr. Osman became a partner in an antimicrobial company which cleans, protects and preserves the environment with non-leaching, non-toxic products. He and his wife Heather have two daughters. Mr. Osman's term will expire May 2022.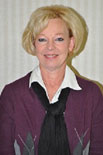 Mrs. Sherrie Evans Board Secretary
Mrs. Evans is serving her second three-year term following a one-year unexpired term. Mrs. Evans, a lifelong resident of Stephenville, retired from teaching in 2010 after 28 years of service (24 years with Stephenville ISD - teacher/Stingerette Director and 4 years with Tarleton State University - teacher/Stars Director). Mrs. Evans is currently a real estate agent for Hayden Real Estate. Mrs. Evans' term will expire in May 2021.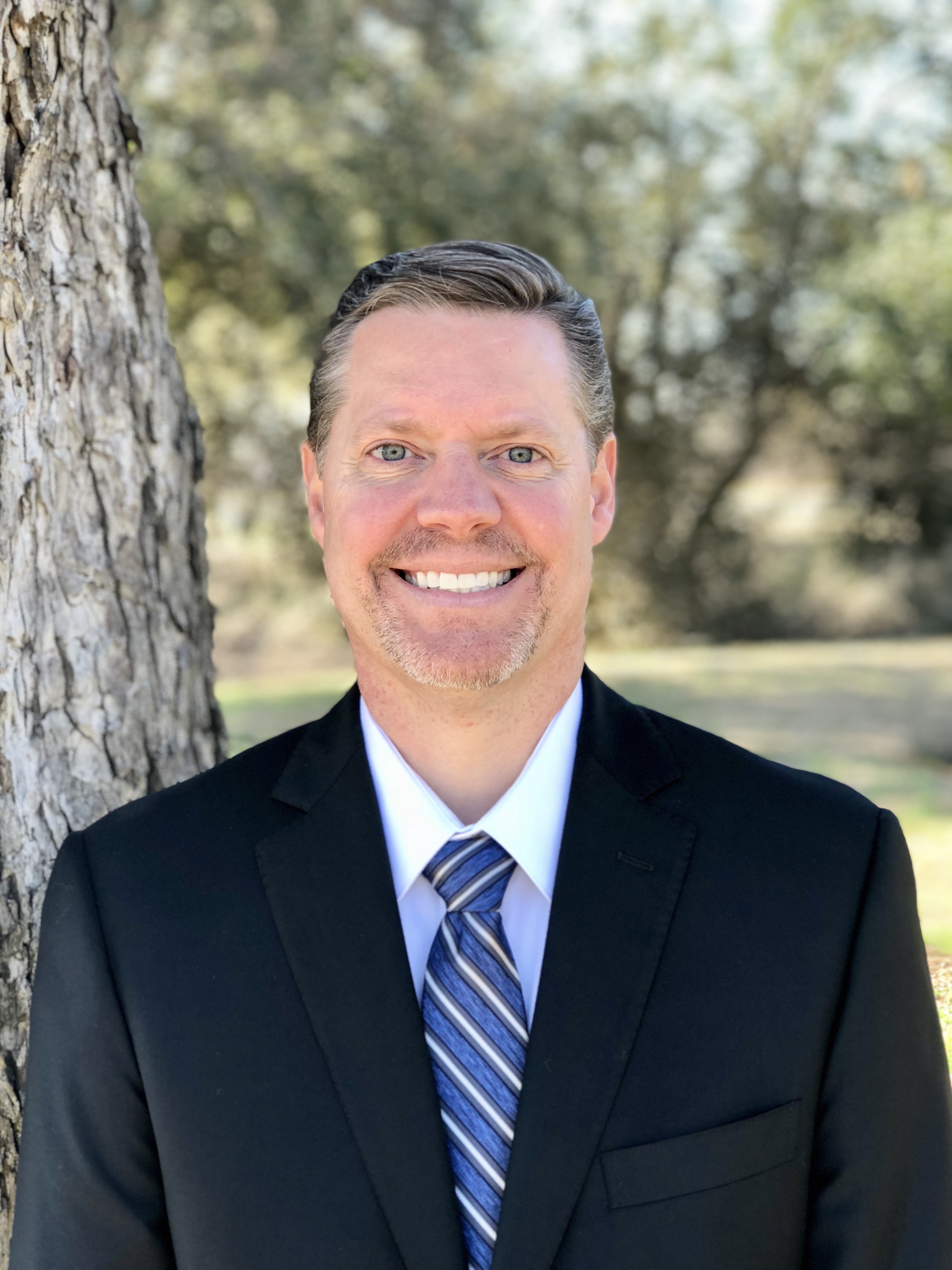 Dr. Robert BarbereeBoard Member
Dr. Robert Barberee is serving his first three year term. Dr. Barberee has been practicing dentistry in Stephenville since 1997 and is the founder, director, and an instructor for Dental Career Center of Stephenville. Dr. Barberee earned his Bachelor of Science degree in Biology with a minor in Chemistry from the University of Houston. He then pursued his Doctor of Dental Surgery (DDS) degree from Texas A&M Baylor College of Dentistry. He and his wife Jane have 4 children that have all attended SISD. Dr. Barberee's term will expire May 2021.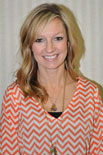 Mrs. Keri Vanden Berge Board Member
Mrs. Keri Vanden Berge is serving her second three-year term on the Stephenville Board of Trustees. Keri graduated from Tarleton State University with a major in Interdisciplinary Studies. She then attended Texas Tech University and graduated with a masters degree in Educational Leadership. Keri has been an elementary teacher, assistant principal, and also supervised student teachers. Her term expires May 2021.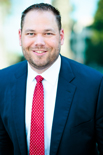 Mr. Cole Gilliam Parks Board Member
Mr. Parks is currently serving his second three-year term on the Board of Trustees. He and his wife, Kaylee, are both graduates of Stephenville High School and members of First Baptist Church. Their children, Holtin (6) and Heidee (5) are students at Chamberlin and Central Elementary schools. He is passionate about growth, creative problem solving and consistently delivering simplicity to every individual - or organization - he engages. With these passions, Mr. Parks also brings many years of leadership experience to the district from his professional career and diverse resume of local, regional, state and federal board positions. Professionally, Mr. Parks is the Principal at Southwestern Enterprises, a private equity firm with interests in consulting, advice, leadership, asset management, human resources, employee benefits, insurance, agriculture and real estate. On his own time, Mr. Parks enjoys cooking for large get-togethers with family and friends; however, he is also an avid sportsman, water/outdoor enthusiast and reader. His term expires in May of 2020.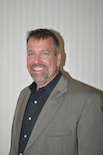 Dr. Ed Dittfurth Board Member
Dr. Dittfurth is filling the second term for Place 7. Dr. Dittfurth has been a part of the community for the past 25 years; for 18 years he has served as pastor of Cornerstone Church. Ed is an ordained minister and holds a Master's degree in Management and Leadership and a Doctorate in Leadership Education at Tarleton State University. He and his wife Cristi have 3 children, Ciara, Rett, and Asher. His term expires May 2020.